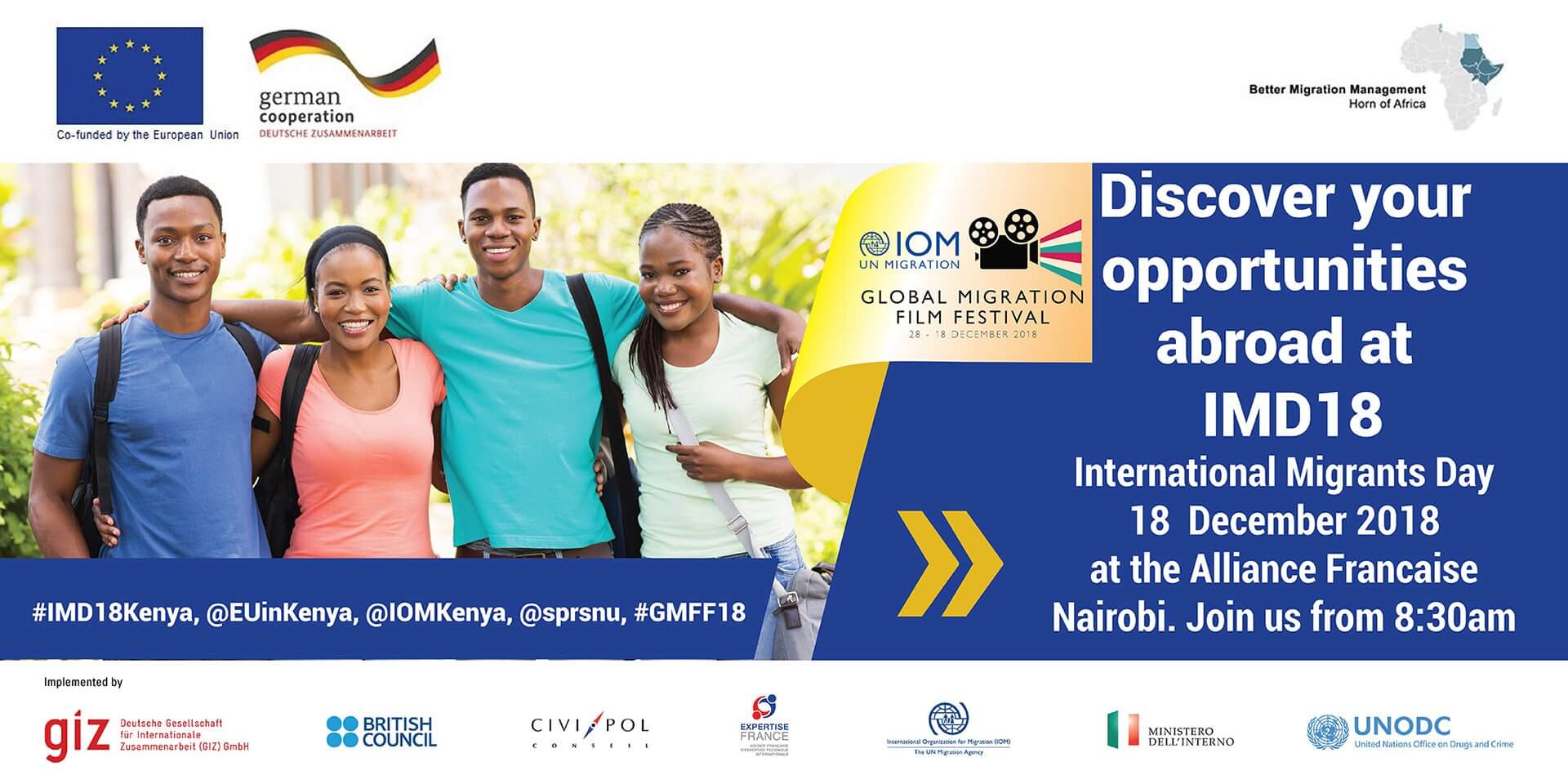 Overview
International Migrants Day is celebrated annually on 18 December. The General Assembly of the United Nations proclaimed it to bring attention to the large and increasing number of migrants in the world. It is a day set aside to highlight the efforts, contributions and rights of migrants worldwide.
To mark this day, the Better Migration Management Programme hosted an event showcasing opportunities to study abroad. The event had a particular focus on safe migration and promoted alternatives to irregular migration for young Kenyans.
Specific Objectives
Promote a positive narrative of migration as a way to seize global opportunities responsibly, safely and within the regulations.
Showcase options for studying in Europe through information from embassies, universities, etc.
Promote practical knowledge, 'Dos and Don'ts', empowering young Kenyans to migrate safely.
Target Audience
The event targeted senior university students and recent graduates in Nairobi, aiming for approximately 200 participants.
Our Task
A concept proposal – Based on the joint GIZ and IOM communication strategy, incl. key messages, hashtags, etc.; In line with the donors' visibility guidelines, identification of channels for event promotion, timeline indicating the frequency of posts and advertisement to be placed on social media.
Posts and advertisement placements – In relevant social media groups, including but not limited to student WhatsApp groups, Facebook, Instagram, Twitter and LinkedIn.
A registration system – Use a registration system for the event (EventBrite).
Measurements and insights – Monitor and submit the full outreach statistics, including total numbers and characteristics of registered participants and of all social media activities.
Online Posters Used In The Promotion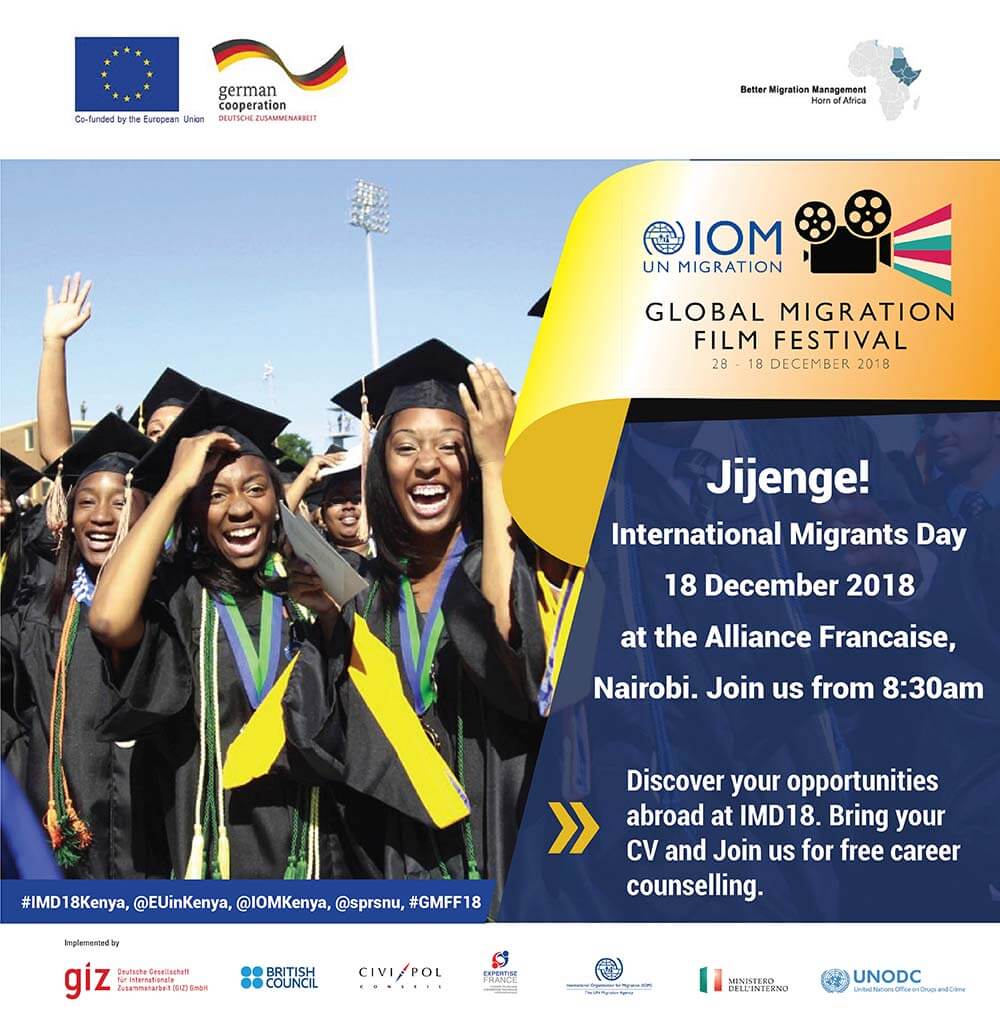 EventBrite dashboard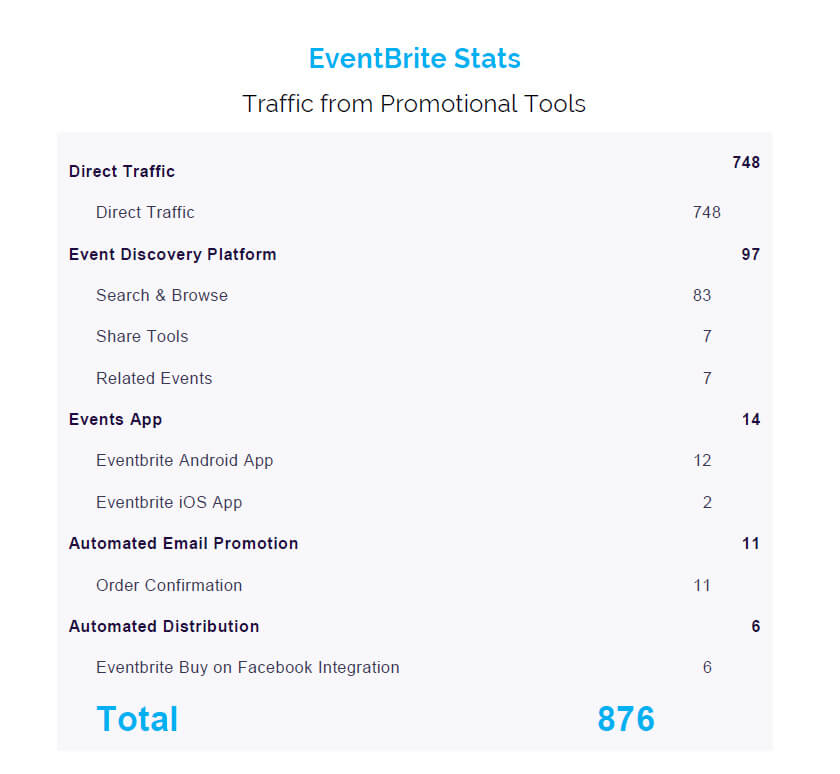 Campaign Results.
Through Facebook and Instagram adverts we reached 21,000 people aged between 20 to 28 years, we got 9,230 likes and 22 direct registrations.
We shared posters on Whatsup student and university alumni groups, where we had the registration link for EventBrite. This traffic was measured using specific tracking links.
We received 876 page views on EventBrite, 161 people registered for the event and the others made their registrations through the various registration forms we created on Facebook and Instagram.
Do you like what you see?
We would like to make your project awesome too!!
Hit the Contact Us button and fill the form so that we can start this conversation, but if you prefer to talk to us directly, that's cool too.
Reach us through +254 702 322 566